Slapshot Premier League
The Slapshot Premier League (SPL) is a competitive slapshot platform developed and managed by a small group of Slapshot Community Members. The SPL aims to provide a traditional e-sports format, one where teams are created by the players themselves and managed by a team creator/captain. The SPL will be open to everyone regardless of skill level. We look forward to seeing you on the ice!

-SPL Staff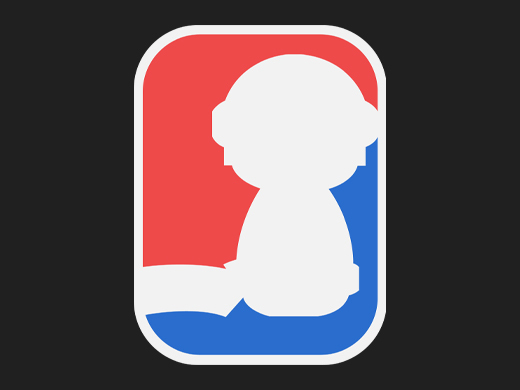 Social, News & Weather
Free Agent Form
Are you a free agent looking to join a team? Make sure to fill out this form to let captains know you are available!
SPL Discord
Join our discord for the latest updates on the SPL.