Slapshot Premier League

News Report
Feel The Wrath & Tetsu's Message
Author: Tetsu The Ghoul, 05/08/20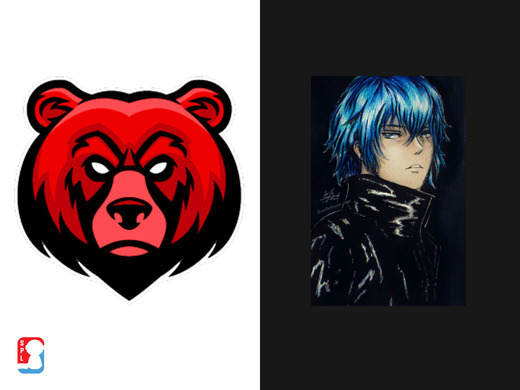 Winnipeg Wrath holds the longest loss record in SPL History! After their leader Pino made a lot of roster transactions, people still had high doubts about the Wrath. But when a team comes out of a season long loss streak and blows out a demoted pro division team 12-5 in a season opener you should start reconsidering. Now don't get me wrong I don't think they will get promoted to the Pro Division, but it is possible for them to hold an Intermediate spot this season as long as they keep this up.
When you lose to the Winnipeg Wrath you should start thinking about some changes to your team. As for the Honolulu Hootenanny's they need to get some new talent in their roster if they want to survive the Intermediate Division and Ludichris doesn't seem like he is ready for Intermediate competition. Although he could turn it around if he gets the right practice and if The Hoots can get off the Hawaii beaches and back into the ice rinks if you know what I mean.
Tetsu's Message
I'm sure some of you know the problem I'm going through right now. If not, ask Sonicshadow or Snorlaxatives, but it really wouldn't be that much important to you guys of course. I will be back as soon as I mentally can. For now I'm just going to post daily articles for SPL so there is new fresh content on there instead of just ranking articles every week. Hope you enjoy it. I'll see you guys on the ice again soon.