Slapshot Premier League

News Report
Important League Play Policies
Author: Kodiak, 12/12/19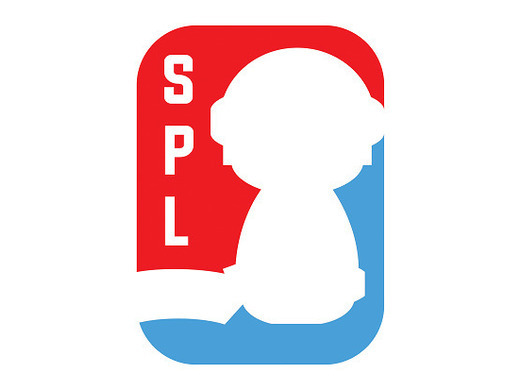 Hey Everyone! Season 1 of the SPL kicks off in just under a week and we thought it would be helpful to post some important league play policies. Please see below:
1. Team Rosters will be locked at 11:59 EST on Sunday December 15th. Any roster moves that occur after that time must be approved and processed by a league admin.
2. All matches for the week must be scheduled by Tuesday evenings. We implemented this rule to give casters time to plan their own casting schedules for the week.
3. All matches are currently listed by their default time/date for the week. Captains have the ability to reschedule this time/date to better meet the needs of each team.
4. Home teams are responsible for changing the date and time of the matches via the league app.
5. Log files must be submitted after each match by using the #match-reporting channel in the SPL Discord.
6. All players participating in a match must:
a. Be a player on their team's roster prior to match start
b. Have their steam ID posted to their SPL player profile.
7. Ineligible players caught participating in a match will be suspended from the league, and their team will receive a loss for the game.
8. Teams are expected to be in their team discord voice channels at least 10 minutes prior to match time.
9. Home team captains are responsible for lobby creation and providing SPL casters with lobby passwords.
10. Any team that fails to show for a match will receive an automatic loss
Please note, these are not the only policies that apply to league play. Please refer to the SPL Players Handbook for a full list of league policies. Good luck this season!

-SPL Staff