Slapshot Premier League

News Report
Panther and The Pepe Tactics
Author: Tetsu The Ghoul, 05/08/20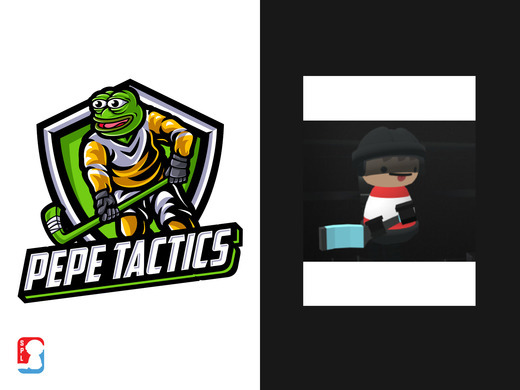 After losing to The Columbus Clappers in the SPL Placement Season Finals due to horrible ping, Panther's career looked like it was at a roadblock. When the Long Island Fisherman disbanded, Panther rested for the Season 1 of SPL. Rejecting offers from a few teams, Panther decided to join the Ireland Pepe Tactics.
After losing two players Ireland Pepe Tactics were in a scramble in free agency to look for Pro Division talent. They struck a gold mine when Panther joined. This gives the Tactics a better hope for SPL Season 2 Pro Division Playoffs. Although Panther hasn't played much in the last three months this is the player the Tactics need right now.
Although they have Panther Dyno Mike's recent rankings article showed a weakness that could plague them. This weakness is holding the puck too long and if you're a Pro Division team this is not going to help you out that much. If they can fix that they will be saying goodbye to the bottom two demoting standing spots. The Ireland Pepe Tactics kicked off their season opener with a win against Kspyre's Smokers. With that win they are showing that they mean business. With Kyler as their team's ace, Timmy as the support, Dave's…….uhhhhhhhhhhhhhhhhh KRAKEN POWER, and Panther's Pro Division talent they are sure to have a good first season in Pro Division.