Slapshot Premier League

News Report
Pepe Tactics Scandal
Author: ChefReno, 01/18/20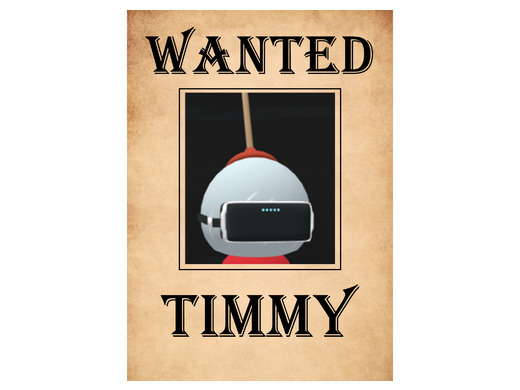 As one of last nights last game in the Friday night block of SPL action, the 2-13 Ireland Pepe Tactics were accused of stat padding in their final game of the season. While the game itself meant nothing for the Pepe Tactics season their opponent, the Virginia Express, were looking for one last win to lift them to 9-5 and potentially secure a playoff spot. Thing's seemed off to a normal start as the Express took a 5-1 lead in the first period before any "stat padding" occurred, but with just under two minutes left to play in the period, "Monki" of the Pepe Tactics took the puck in his own end and left in the crease for his teammate "Timmy" to save. (clip) This process of purposly putting the puck in a savable position for Timmy would go on for the remainder of the period and the majority of the second as well, giving Timmy 18 saves on the night, and shooting him into 1st place for the most saves on the season.
Upon conclusion of the match, league admin "Qdub" issued a statement about the incident.
"After a staff discussion and video review, (Pepe Tactics) was found guilty of purposefully farming and boosting stats. Those stats have been rescinded and will not count towards the season totals for the player or the team."

He then continues,
"This is unacceptable behavior and will not be tolerated in any SPL league matches. League staff is continuing to investigate the incident and future punishment."

With an overall disappointing decision from the Pepe Tactics, I would like to remind teams that have yet to conclude their season to continue to play to the best of their ability, and uphold a high standard of sportsmanship as we head into the post season.