Slapshot Premier League

News Report
Season Awards *Update*
Author: Kodiak, 01/24/20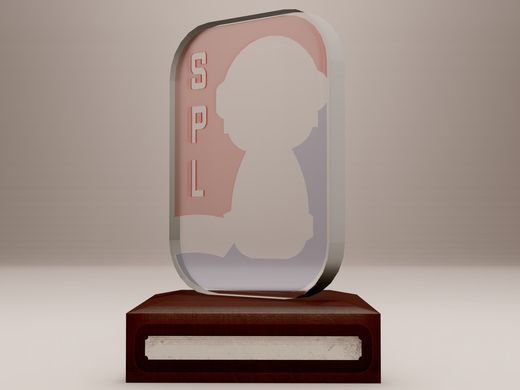 Season Awards will be announced Sunday - January 26th at 6PM EST. Voting ballot links will be made available after tomorrow's finals. Awards being given out:
Non-Votable Awards
-The Erveon - Championship Trophy
-Best Regular Season Team

-SPL Trophy (Top Community Member) - Staff Vote Only

Votable Awards
- Regular Season MVP
- Playoff MVP
- Dark Horse Award (Most Improved Team)
Player Team Badge Designator Updates
Players who receive awards will have the award/trophy/badge added to their player profile for bragging rights.
Teams who participated in the post-season will have a special post-season designator added to their current team badge - located in the top right where the current division and game version designators are displayed.
Q - QUARTER FINALIST
S - SEMI FINALIST
F- FINALIST
C- CHAMPION
**Statistics based awards (Top Scorer, Top Passer, Top Goalie) will not be awarded this season.
For more information on awards visit: https://www.spl.gg/l/leagueHonoursAndTimeline/504401264/-1.html