Slapshot Premier League

News Report
TTG's Big Comeback
Author: Tetsu The Ghoul, 06/07/20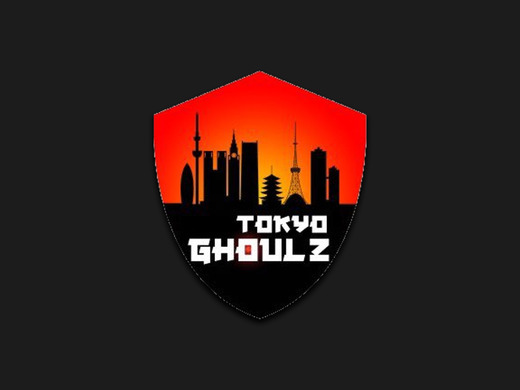 TTG has started off the season horribly going 0-4. All I heard from SPL discord was "TTG is all talk no bite, TTG's season is over, GHOUL YOU'RE FUCKING TRASH, etc." To be honest I felt like we were done for that season, but once I came back a new ray of hope opened up for us.
The wind is rising in Tokyo. This means to me that I can't let this opportunity go to waste. The team's fate is on my back and I won't let them down like I let down The Iron Lotus. Sherlock and I got into our pubs for the first time since JSL season 2 playoffs and we knew that something good was going to happen in the future and that we couldn't let down this team or our former captain back in Richmond Renard.
I haven't regretted my decision on releasing MNSO. It wasn't really a bad decision at all because from what I've seen and the stats show that he was unable to produce for TTG. I hope he does good in the future; he looks like he's doing good for the Goons. I brought back Dino Martini (Owner of Martini's Pizzeria) into Slapshot since he still plays amazing and it is a great replacement for MNSO.
This team and I will show that we can go beyond the limits together. Although if we don't make the playoffs I know that we will keep getting better. We have improved so much and got this far. I love this team and for the first time in a while I felt happy with a team. Something I haven't truly felt since my Richmond Wrecker days. If we lose this season I want to lose this season knowing we gave it our all.