Slapshot Premier League

News Report
Why I Disbanded The Ghoulz?
Author: Tetsu The Ghoul, 07/13/20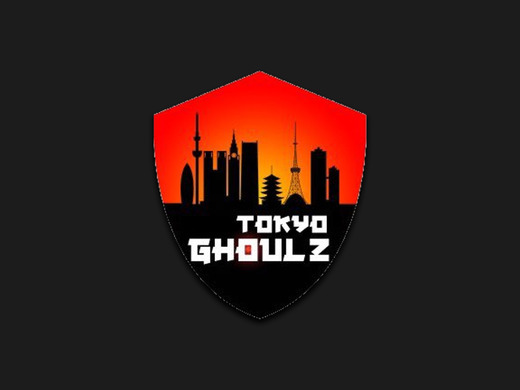 I'll start off by saying this… I love this team and I haven't had so much fun in slapshot for a while until I played for this team, but losing Sherlock is one thing ; losing Sonic is losing the team. I don't know if that makes sense, but I hope you understand. People are taking this in many ways, but I don't care. I don't have regrets.
Sonic and I are a great duo. Robert is furious at me right now and I won't put it past him. Now it's on to the next chapter of my career. Where the wind blows I follow the flow.